Vandaag met z'n allen naar Body Worlds geweest en ik kan niet anders zeggen dan: als je de kans hebt -> gaan! Ik vond het mooi, indrukwekkend, leerzaam en natuurlijk ook gewoon verschrikkelijk interessant. Het was niet toegestaan om foto's te maken dus daar die heb ik dan ook niet. Nou ja… behalve dan de drie die ik ff snel heb weten te nemen ;-).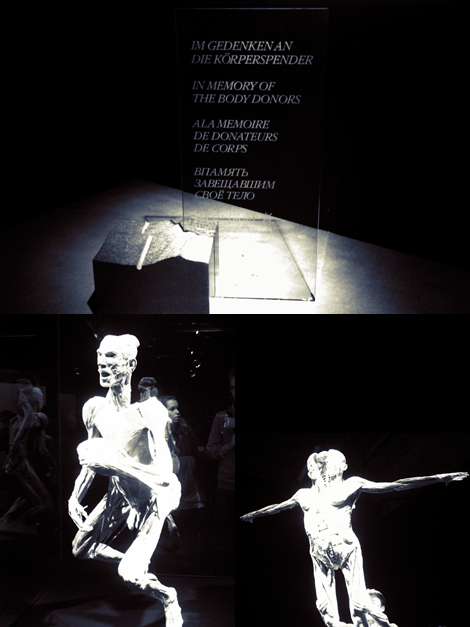 Het weer was te mooi om na de tentoonstelling gelijk naar huis te gaan en, omdat we nu toch in de buurt waren, zijn we op ons gemakkie naar Hotel New York geslenterd.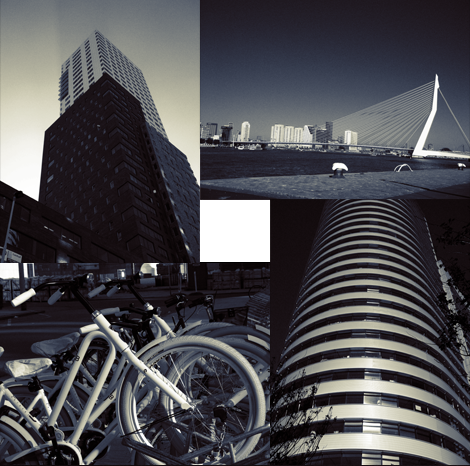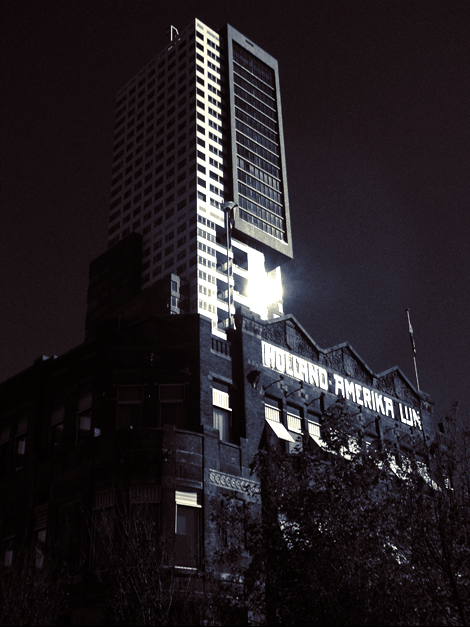 Onder het genot van cappuccino, fris, het mooie uitzicht én het goede gezelschap hebben we daar nog heerlijk in het zonnetje gezeten.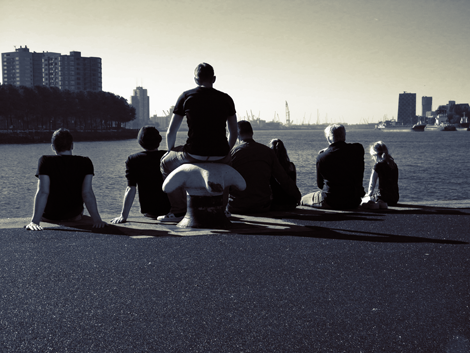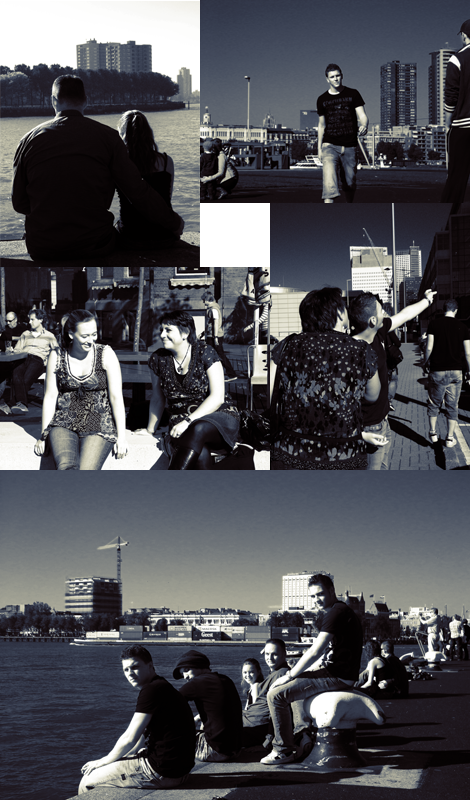 De dag hebben we met z'n allen (ik ben er nog steeds niet over uit of het een genot of een straf is om zo'n groot gezin te hebben ;-)) aan tafel bij Mrs. Sponge & Huey afgesloten en daarmee was weer een lekker weekend, veel te snel, aan z'n eind gekomen.